Paragraph on 'A Book Fair You Have Recently Visited'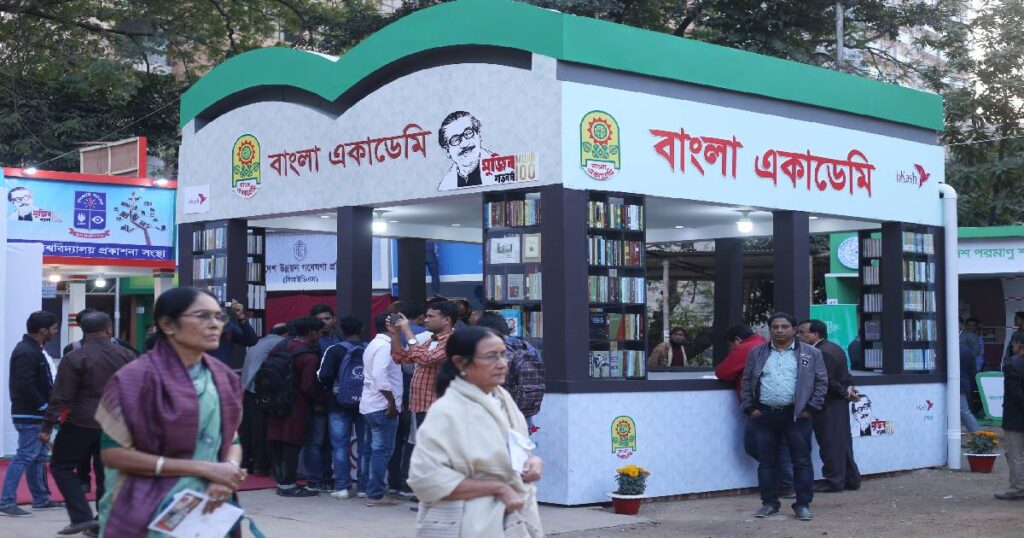 A book fair is an event that brings together publishers, booksellers, authors, and book lovers in one place. It is an opportunity for people to browse through a wide variety of books, ranging from fiction and non-fiction to academic and religious works. Recently, I had the pleasure of visiting the Bangla Academy Ekushe Book Fair in Dhaka, also known as Amar Ekushe Granthamela. This annual event is held in February to commemorate Language Martyrs' Day and is an excellent platform for book lovers to explore new works from various genres. The fair was held in the Bangla Academy premises along with the adjoining Suhrawardy Udyan (formerly known as Ramna Racecourse Maidan). There were numerous stalls selling books on history, literature, science, religion, and more. As soon as I entered the fair, I was struck by the lively atmosphere with people of all ages enthusiastically browsing through the books and engaging in discussions with vendors. It was heartening to see so many people celebrating the joy of reading and learning. The fair also had unveiling of new books, several cultural events, including book readings, poetry recitations, and performances by local musicians. Overall, the Bangla Academy Ekushe Book Fair was a wonderful experience that I will cherish for a long time.
Book fair paragraph, A book fair paragraph for SSC, A book fair paragraph for HSC, A book fair paragraph for class 9, paragraph writing paragraph on A book fair you have recently visited.
Paragraph on deforestation, deforestation paragraph, For more paragraph writings, click here–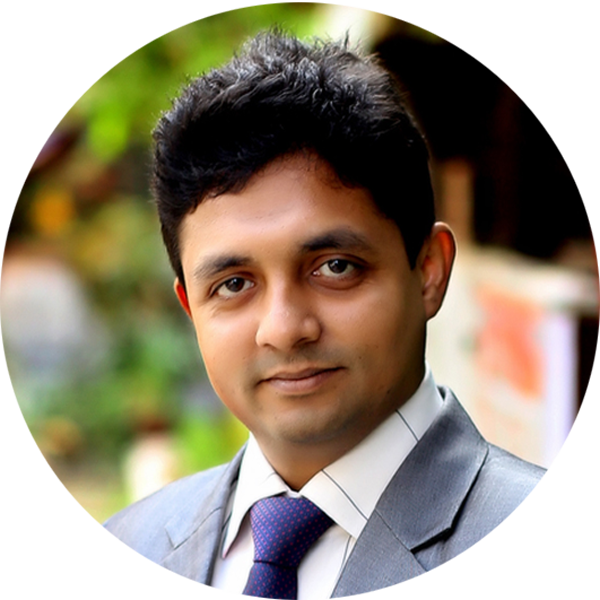 ✔Lecturer in English at Jhenaidah Cadet College, Jhenaidah, Bangladesh
✔Former Lecturer in English at Uttara University, Dhaka, Bangladesh
✔Content Writer of some of the websites on English Language and Literature
✔Video Content Creator on the YouTube channel, Speak English BD
✔Master Trainer of Continuous Assessment (CA)
✔Translator, NCTB