Paragraph Writing: Digital Addiction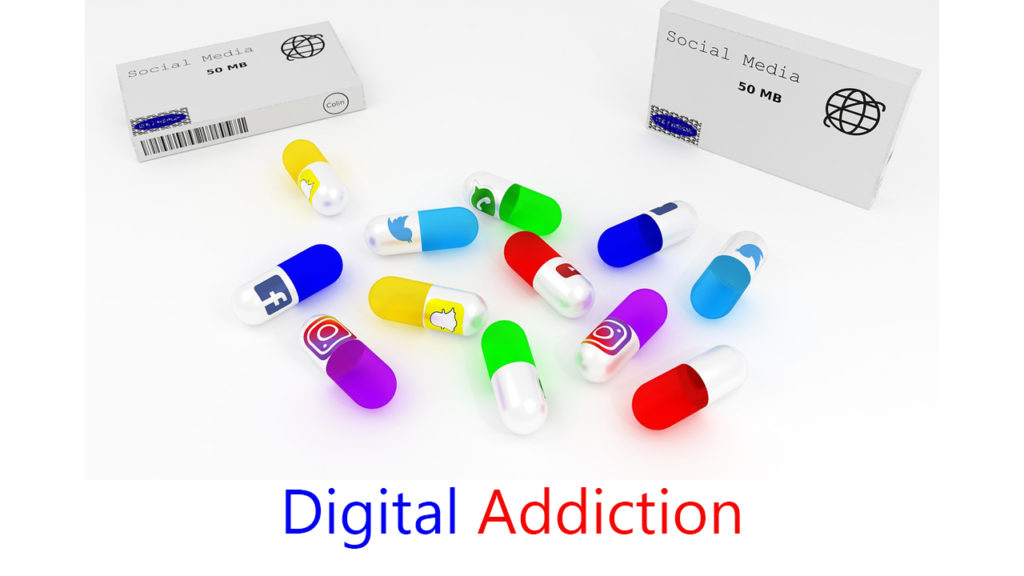 Modern technology has made different types of digital devices available in our everyday life. From a little child to an aged person, everyone is getting addicted to using them a huge amount of time every day.
Question: Write a paragraph on Digital Addiction.
Modern inventions that are making our life easier are called digital technologies. When anyone loses his or her control on using these technologies and want to use them all time, this can be called addiction towards technologies. The word 'addiction' itself is used for negative meaning. There is nothing good to do with addiction. The digital inventions that made time-consumption less, lessened distance and fulfilled the imagination of people once are Television, Computer, Mobile phone etc. Now mobile phones are used in various forms like – tab, i-pad, smartphone, android etc. And the people are getting addicted to these things. They use them for taking photos, listening to music, browsing internet, playing games and many more. It's not bad to use digital devices, but only to use them constantly is of course bad. Now, specially the young generation don't go to play outside, they play mobile games, they contact with people through social media and do not physically meet them really. Again, in case of computer, laptop, television, the phenomenon is same, not only in Bangladesh but also in other places of the world. Specially students waste their valuable time in these addictive things where they should utilize the full time in study. Nowadays many young people wear spectacles. Using spectacles in such young stage is caused by digital addiction. Even severe headache & back pain are also caused because of staying in front of screen for a long time. Sometimes the nerve system is also affected. There are many useful ways by which our life can be led smoothly through these. But lack of parental guide, teacher's advice can also cause this serious problem. However, it is solely our responsibility to save ourselves and remain happy and healthy. So, our carefulness is the most appropriate suggestion in this case.
Note: This paragraph was contributed by one of my students, Cadet # 2080, Mymensingh Girls' Cadet College. I checked and edited the paragraph.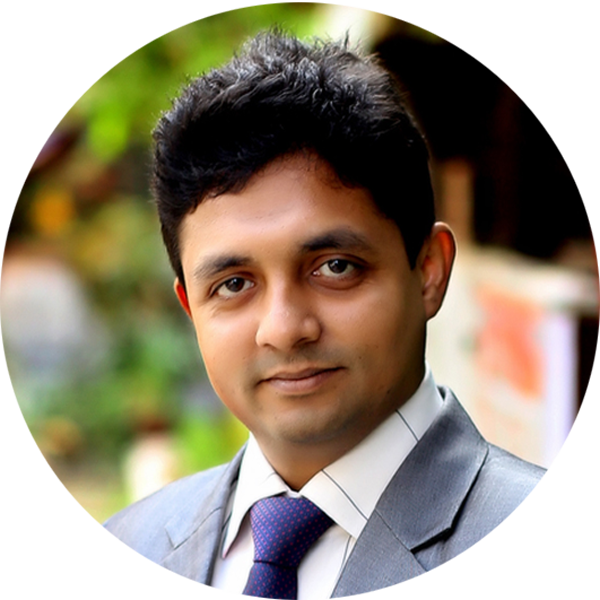 ✔Lecturer in English at Jhenaidah Cadet College, Jhenaidah, Bangladesh
✔Former Lecturer in English at Uttara University, Dhaka, Bangladesh
✔Content Writer of some of the websites on English Language and Literature
✔Video Content Creator on the YouTube channel, Speak English BD
✔Master Trainer of Continuous Assessment (CA)
✔Translator, NCTB