Hello!
SpeakEnglishBD.com aims at improving the English communicative language skills of the Bangla speaking people. It is undoubtedly proven that having a good command over the English language is a demand of time all over the world. But, unfortunately this language has remained a matter of great fear for most of the people of Bangladesh, though they have been struggling to learn this language from the very childhood. Even the students are getting high grades but failing to communicate in English in practical field. So where lies the problem???
Through this website you will be provided with some effective lessons and tutorials that will remove your fear of English and grow interest in the language. Indeed, I want you to "speak out in English to let the world know your power".
In fact, this website focuses on Spoken English, Pronunciation, Grammar and Writing. We happily mention here that we have also our sister concerns on social media like YouTube channel and Facebook page.
Obviously the medium of instruction in these contents is Bangla. Because I want the Bangla speaking learners of any level to acquire the skills especially Speaking & Listening themselves without going to any so called tutor.
With best wishes
Muhammad Ali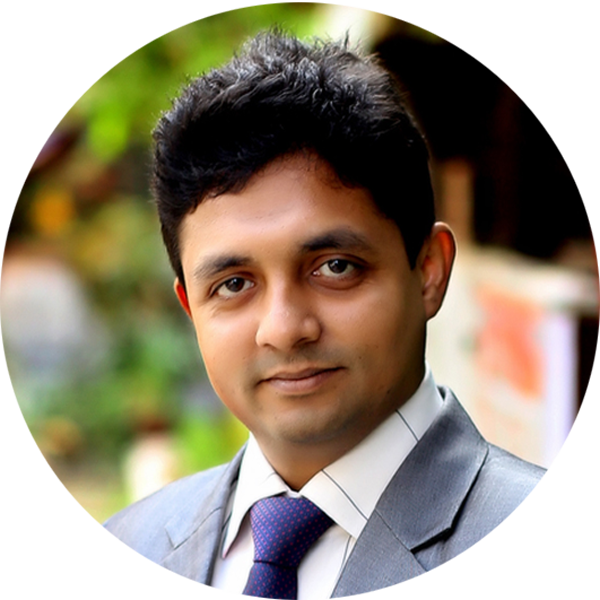 ✔Lecturer in English at Jhenaidah Cadet College, Jhenaidah, Bangladesh
✔Former Lecturer in English at Uttara University, Dhaka, Bangladesh
✔Content Writer of some of the websites on English Language and Literature
✔Video Content Creator on the YouTube channel, Speak English BD
✔Master Trainer of Continuous Assessment (CA)
✔Translator, NCTB